18 Mar

Results That Will Make You Smile

A smile is one of the first things people notice about you. Your smile indicates a lot about your personality and is entirely unique to you. I offer a variety of aesthetic dental procedures such as smile makeovers, full mouth reconstructions, porcelain veneers and dental implants to give you the confident smile you deserve.

Aesthetic dentistry requires a highly skilled dentist to utilize both science and artistry to achieve perfect results. I regularly partake in SPEAR education courses to learn from some of the most esteemed names in dentistry and to further my skillset as a dentist. I would compare it to adding more tools in a toolbox.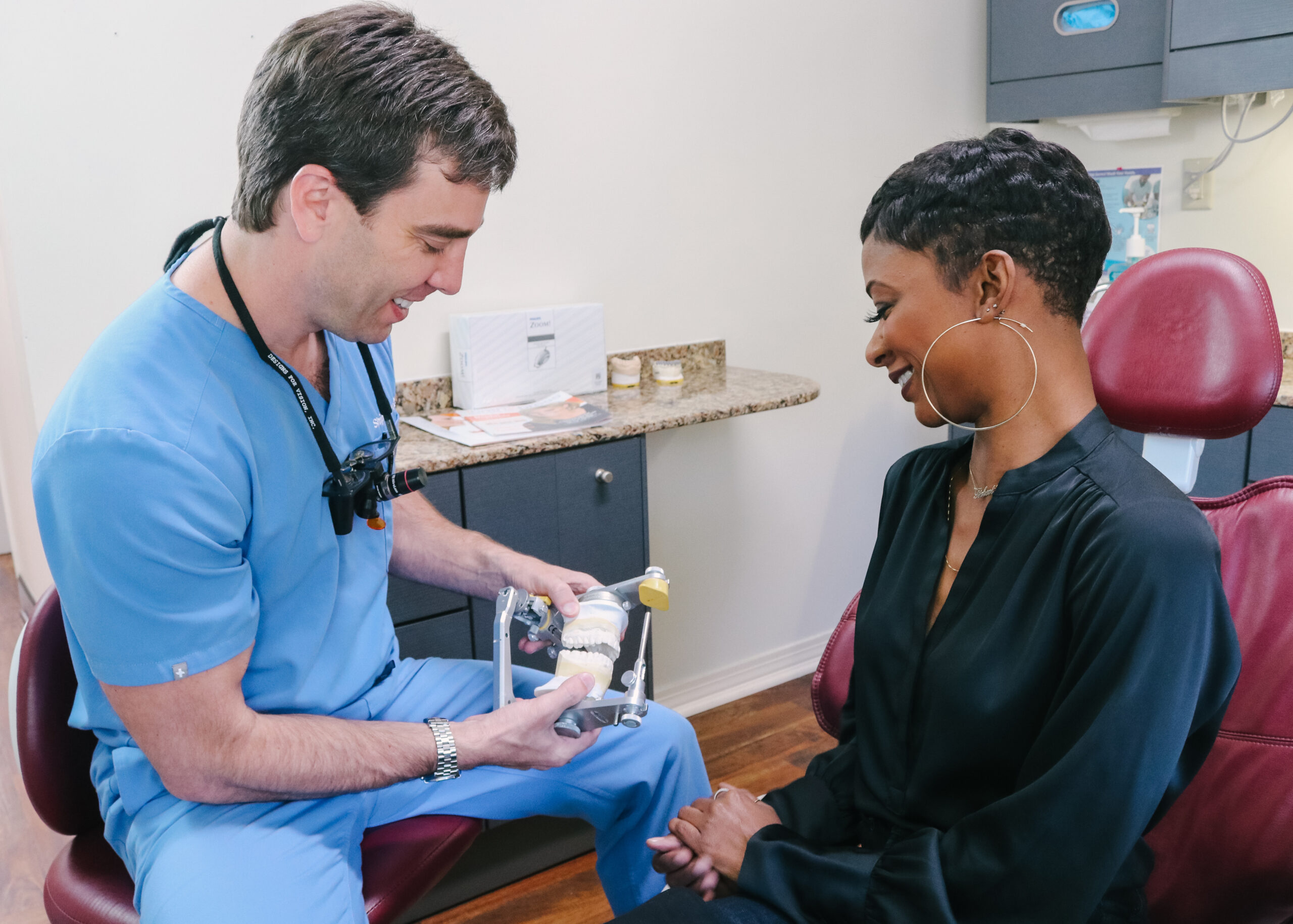 I use only the most up-to-date and innovative technology to provide my patients an individualized approach when planning and carrying out dental care. Whether you're looking to touch up your smile or completely restore it, I can help achieve your desired result.
Smile Makeover
Smile makeovers consist of one or more cosmetic procedures to improve the overall appearance of your smile. These procedures may include bonding, teeth whitening, dental crowns, implants or bridges.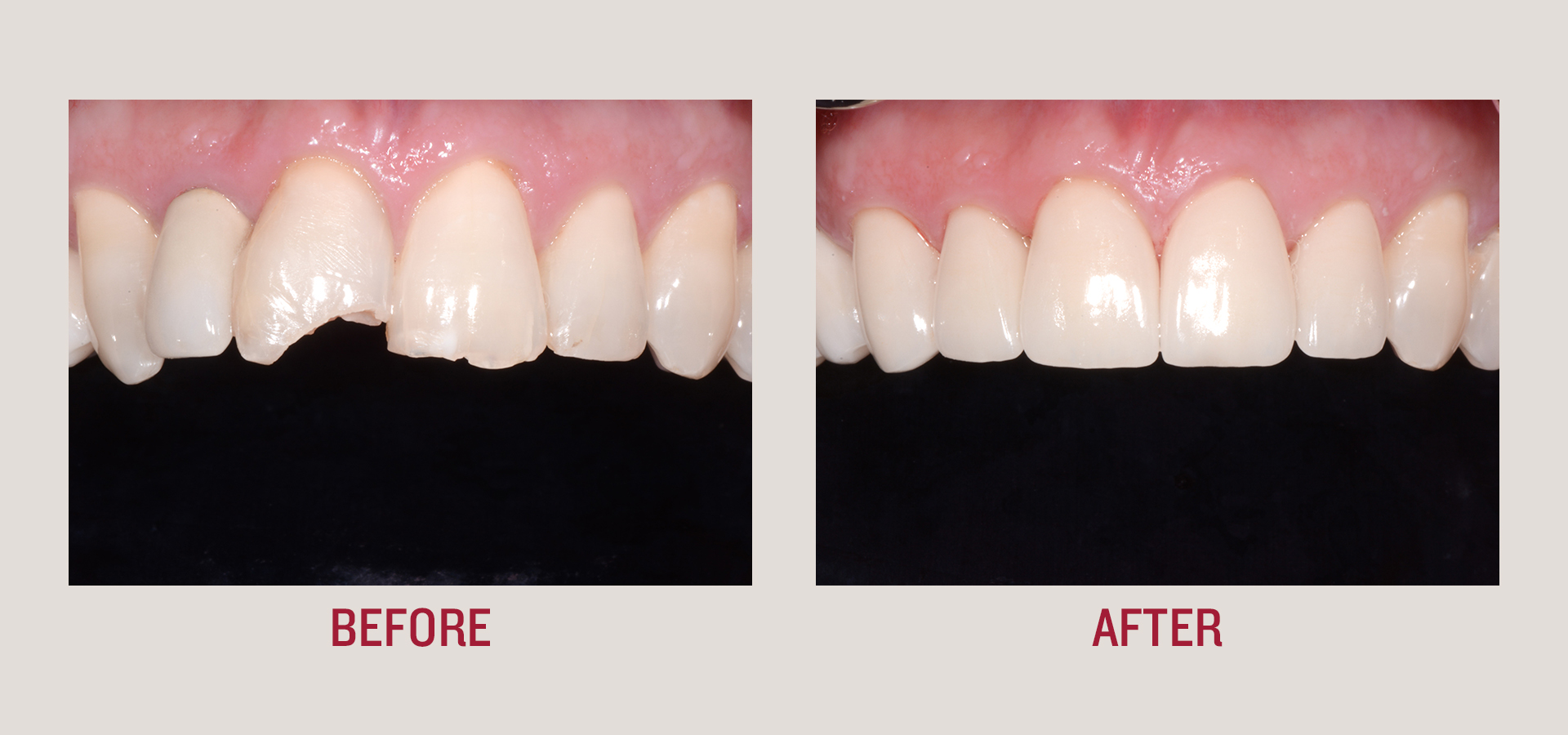 Full-Mouth Reconstruction
Also known as a full-mouth restoration, this process is a bit more systematic than others as it is the process of rebuilding or replacing the teeth of both the upper and lower jaws. A difference between a full-mouth reconstruction and a smile makeover: A full-mouth reconstruction is needed to restore optimal oral health and function while a smile makeover is something you elect to have performed to improve the appearance of your smile.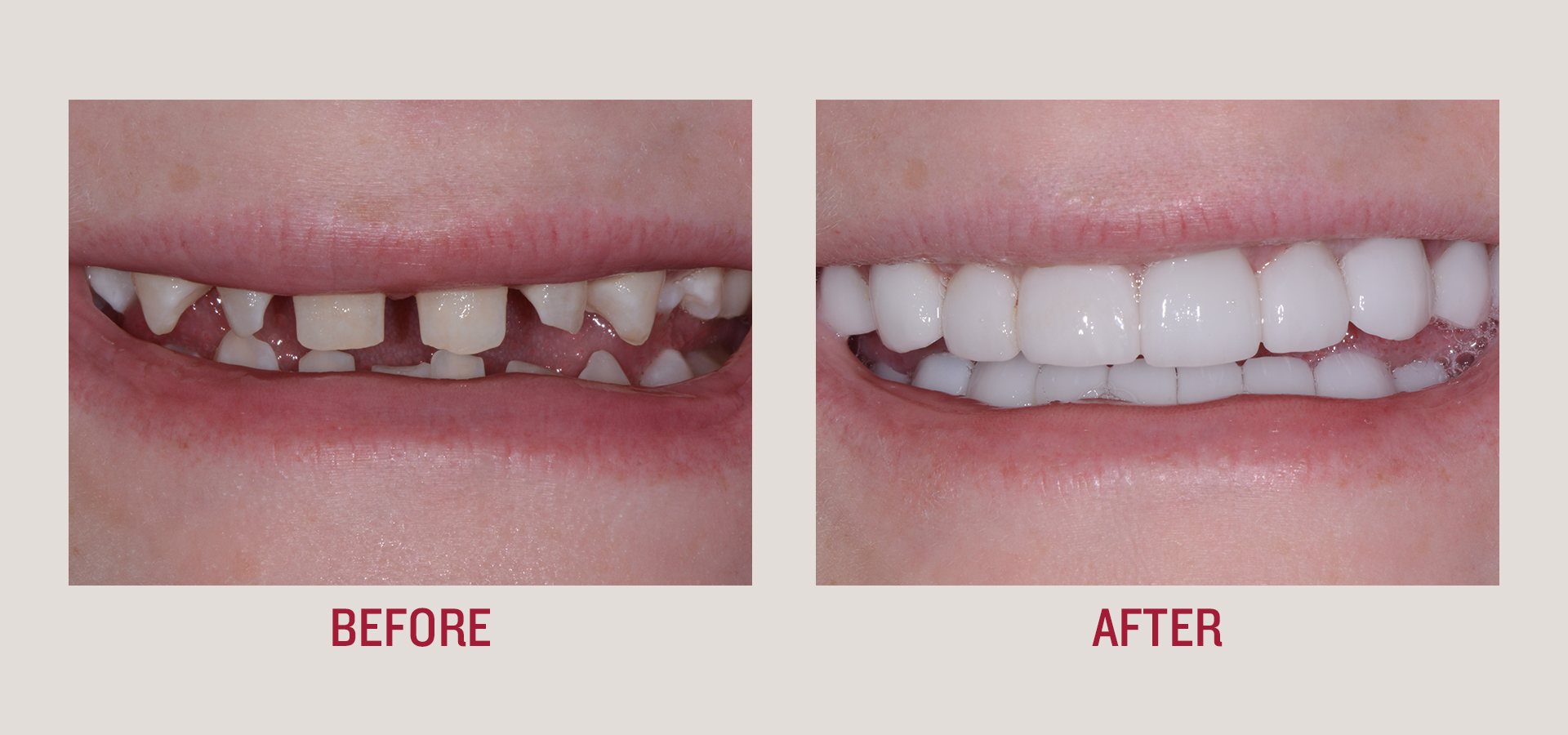 Porcelain Restorations
Porcelain restorations (crowns and veneers) are bespoke designs that match the exact specifications of your dentition. We take digital impressions of your teeth and pass them along to a master ceramist who will hand layer porcelain in order to meet your exact expectations. While veneers are used for the front and biting edge of the teeth in need of restoration, crowns cover the entire tooth in order to restore its structure and appearance. Placing a newly materialized layer over your tooth, porcelain restorations protect the tooth's surface while portraying a natural and healthy look.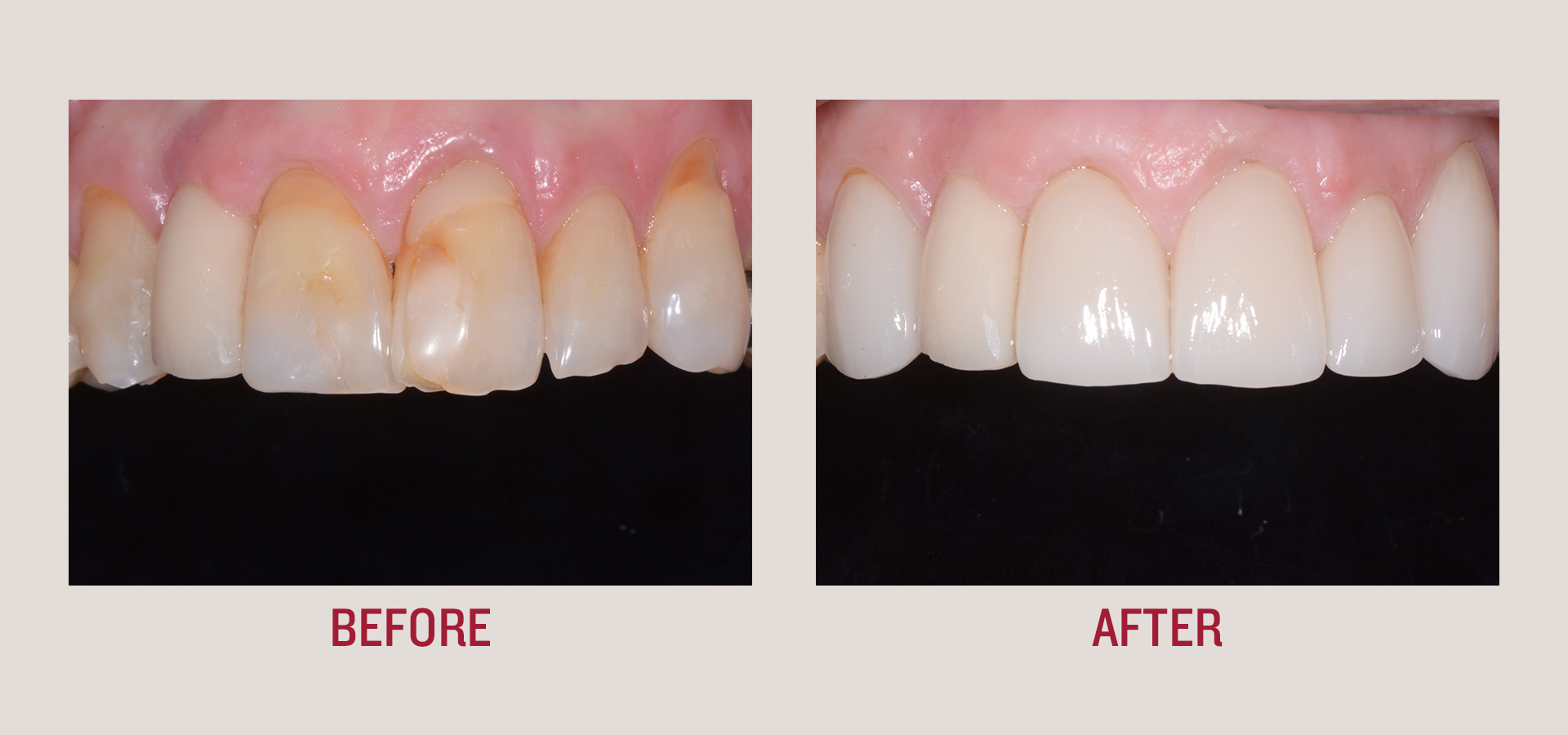 Teeth in a Day
I offer a unique dental implant process called "Teeth in a Day." This procedure streamlines the denture process in just four easy attachments in a single day rather than over the course of several months like traditional dentures. In most cases, you'll need to have your denture adjusted or replaced once your smile has fully healed before I permanently attach the denture. It is important to note that healthy patients who have chosen to proceed with these procedures immediately following tooth loss will have the highest chances for success.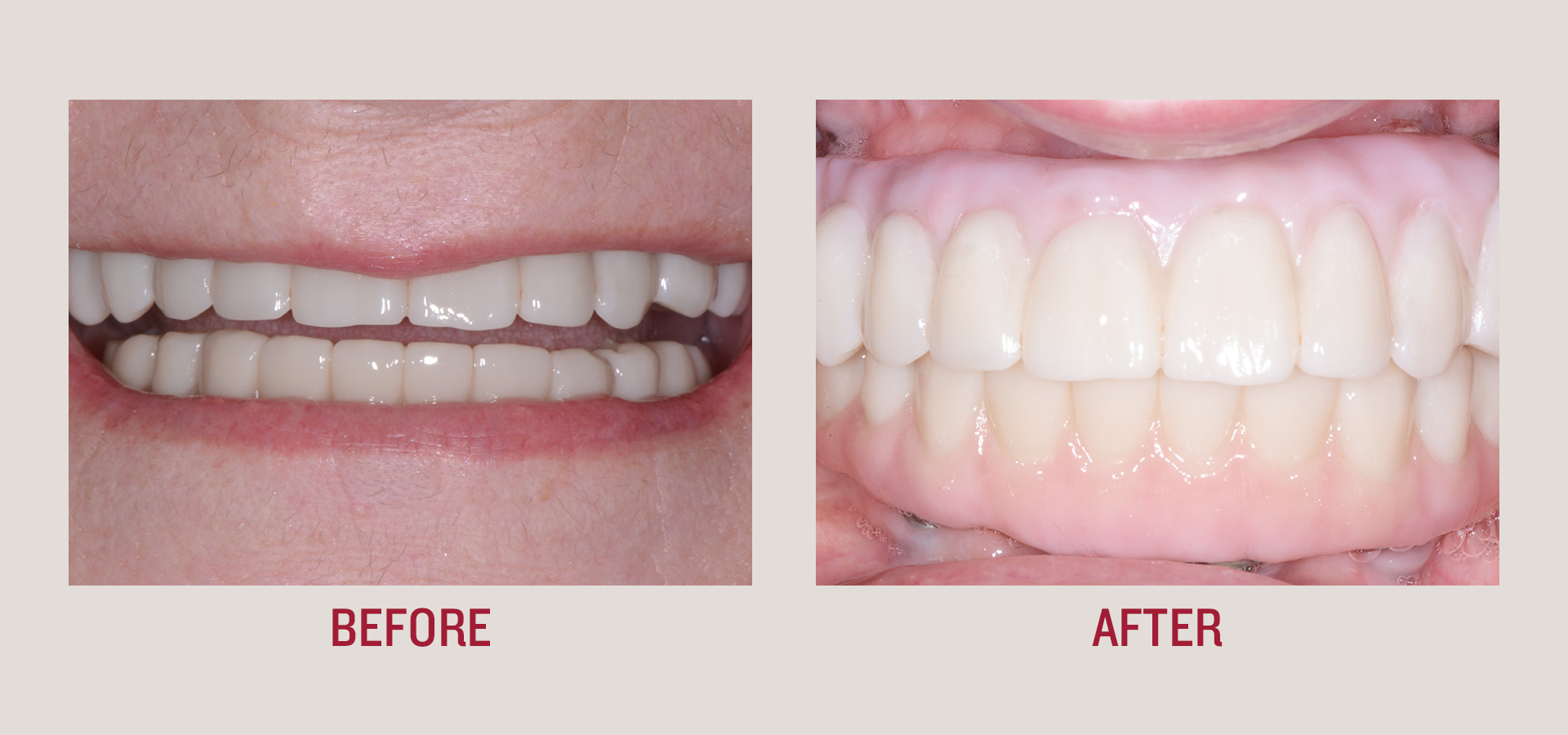 Each procedure offers something a bit different from the next, which is why I am happy to schedule a consultation with you to explore which method is best for your smile. During your consultation, we will discuss what you want out of your procedure and which aspects of your dentition you would like to improve. Give me a call at 251-344-4571 to schedule an appointment and take the next step toward achieving the smile you've always dreamed of.